Moncler celebrates its 70th anniversary by reworking one of its most iconic pieces of outerwear, creating the exclusive Moncler Maya 70 jacket.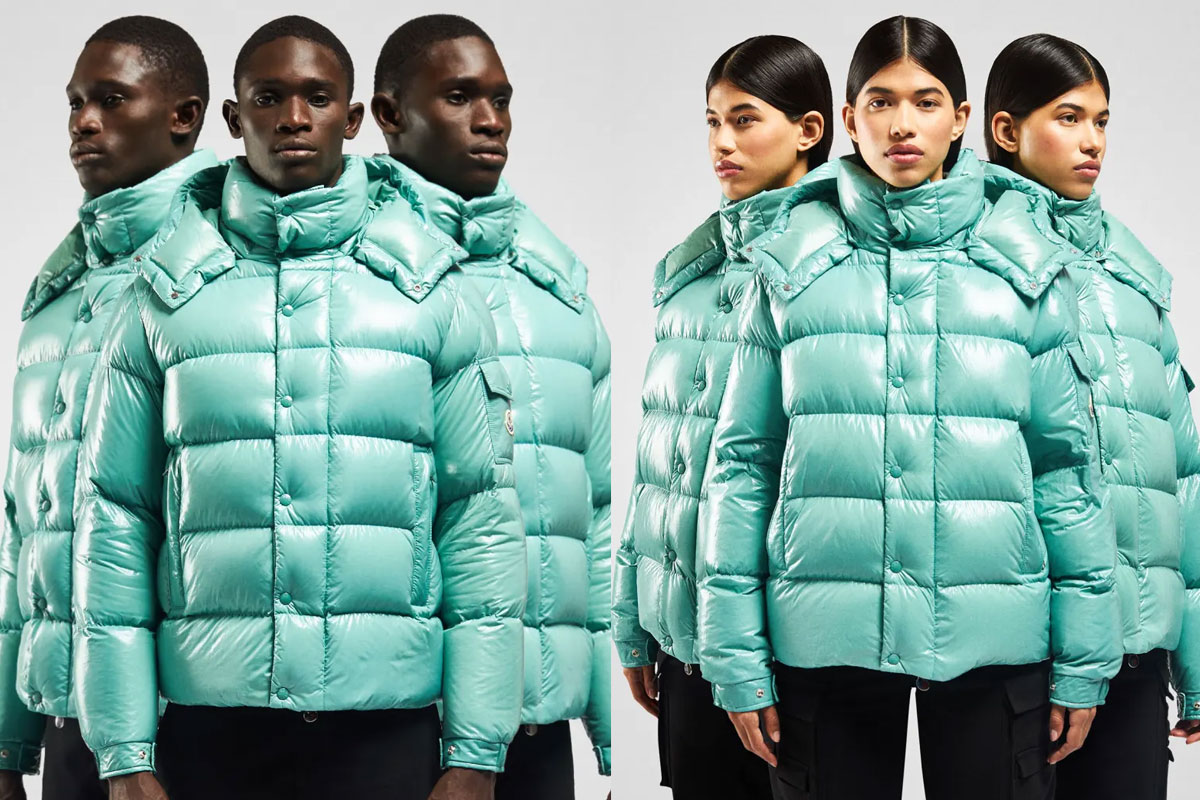 Moncler's 70th anniversary represents seven decades at the cutting edge, a period in which the brand has went from strength to strength through its relentless approach to garment innovation. To celebrate the milestone, the label is revisiting one if its seminal pieces of outerwear, reworking it in a selection of exclusive colourways and detailing each one with a bespoke, anniversary-specific logo. Enter the Moncler Maya 70 jacket.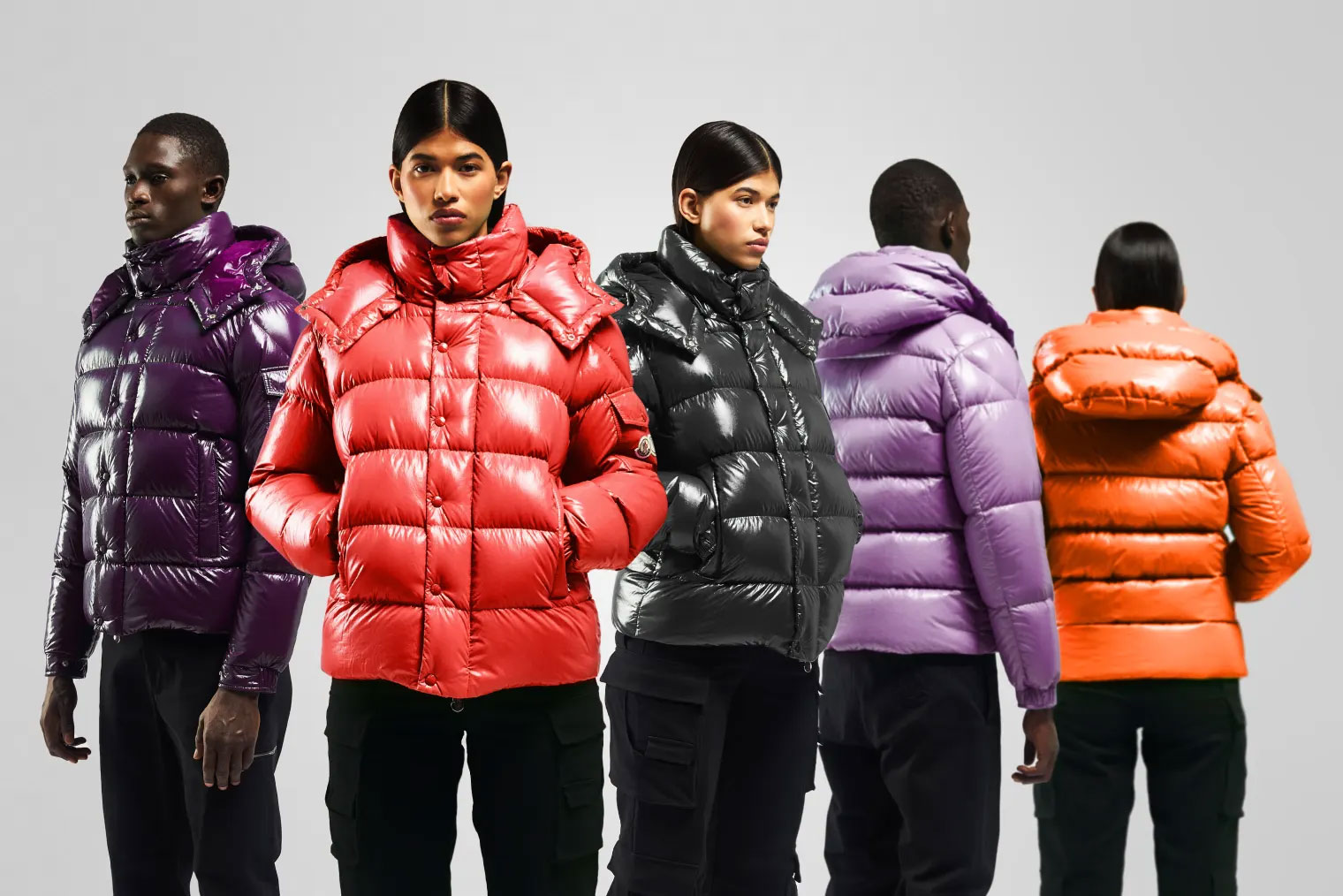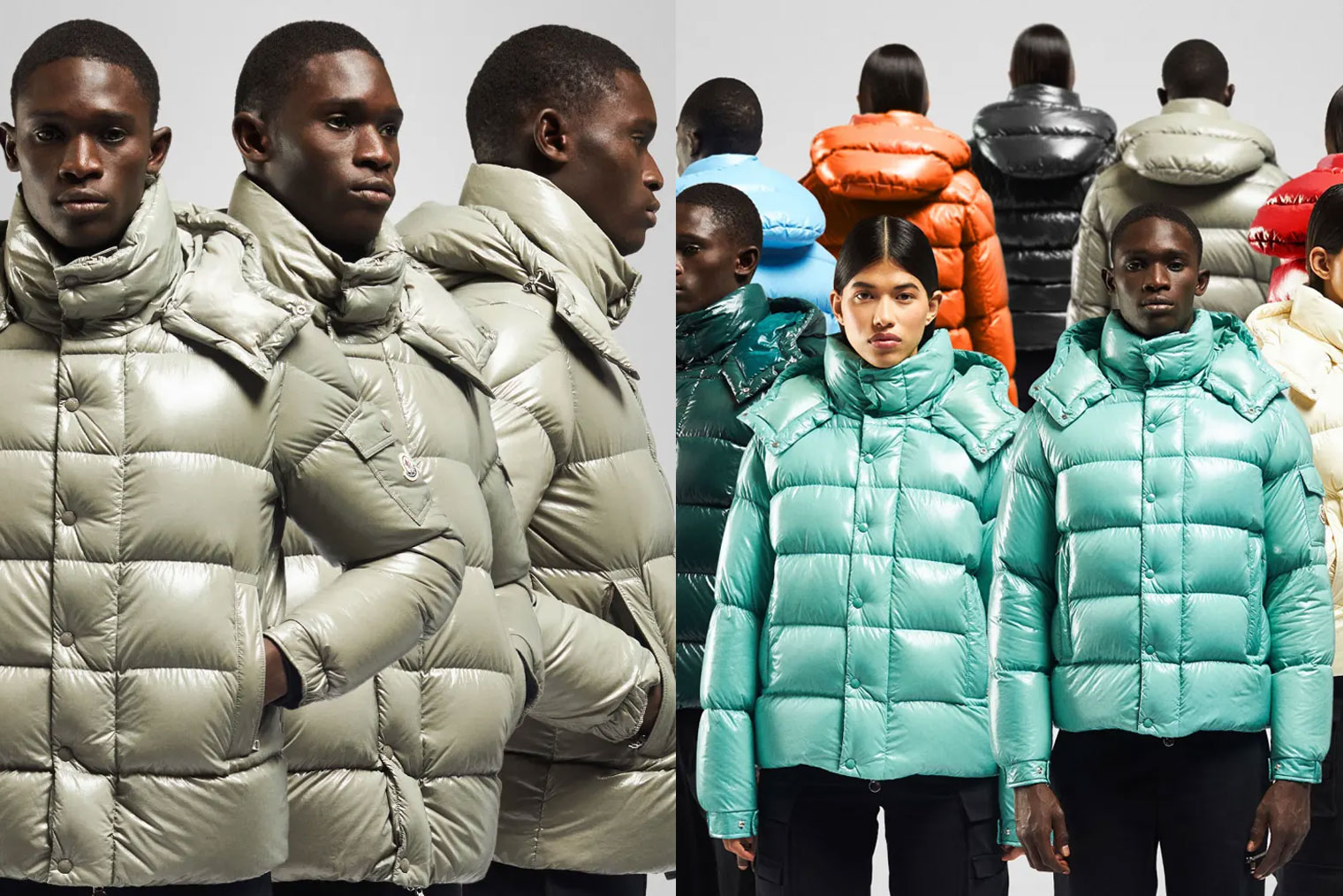 Since its debut in 2009 — following extensive research and development, where Moncler designers took stylistic codes from archival classics and meticulously refined them — Moncler's Maya jacket has represented the benchmark in outerwear: a seamless blend of aesthetics, performance and desirability. From its long list of celebrity endorsements to its regular appearances at fashion weeks across the globe, Moncler's Maya jacket represents synonymity with the label — a succinct brand emblem through its glossy, waterproof nylon laqué, quilted baffles and detachable oversized hood.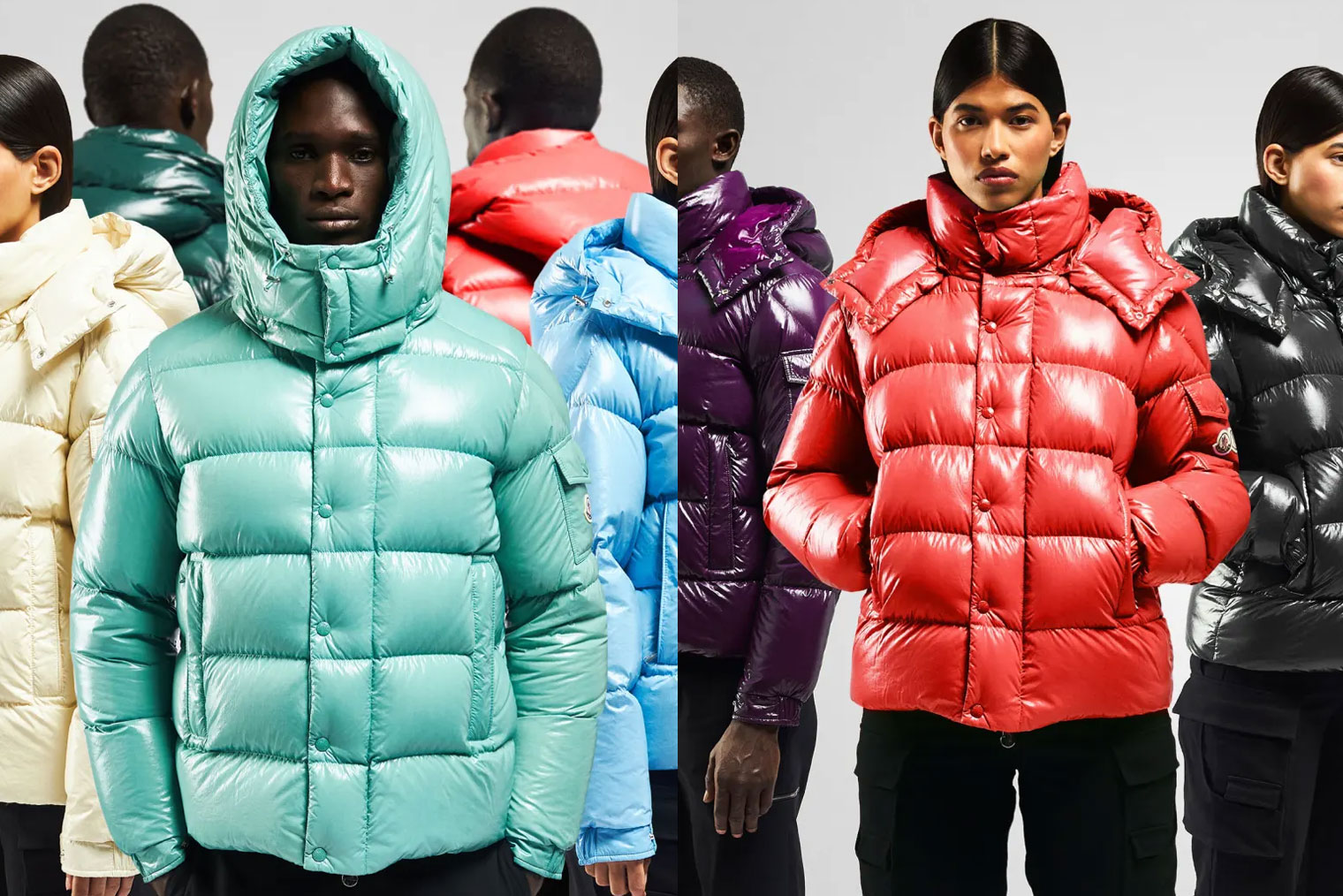 In light of the jacket's importance in Moncler's history and identity, the label has brought it under the spotlight with a bespoke anniversary edition: the Moncler Maya 70 jacket. The jacket, which arrives in ten limited-edition colours, comes with all of the style codes you'd expect — nylon laqué, down-filled baffles and a detachable hood — only each one is detailed with an exclusive, 70th-anniversary appliqué at the sleeve to honour the occasion. The Moncler Maya 70 jacket arrives in a selection of colourways, both understated and bold, including a mint green hue that's exclusively available at END..