C.P. Company introduces two new technical series for SS22: "Tracery" and "GORE-TEX Infinium Mixed".
Since being founded 50 years ago by the pioneering Massimo Osti, C.P. Company has continuously blazed trails in terms of garment experimentation. Materials are engineered for superior levels of performance, treatments are intricate and complex and details are meticulously used for utility. For SS22, C.P. Company continue to push the envelope with technical innovation, introducing two new series titled "Tracery" and "GORE-TEX Infinium Mixed".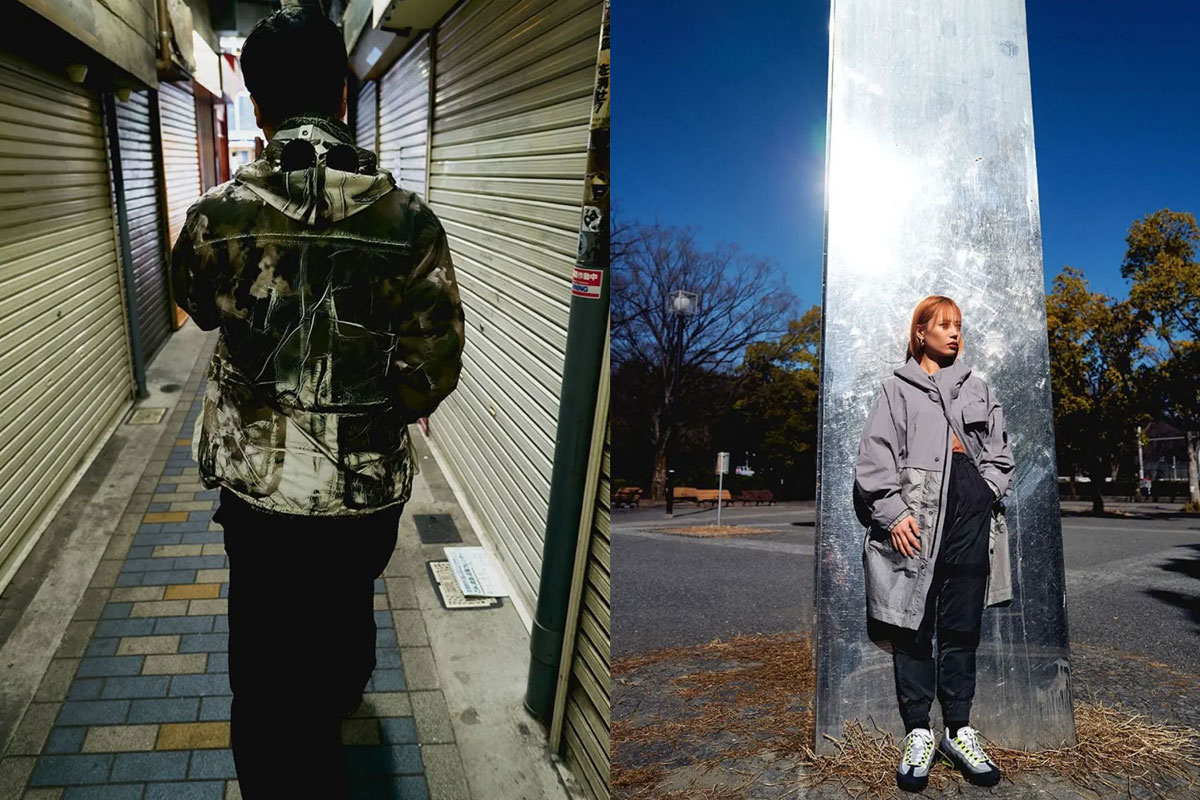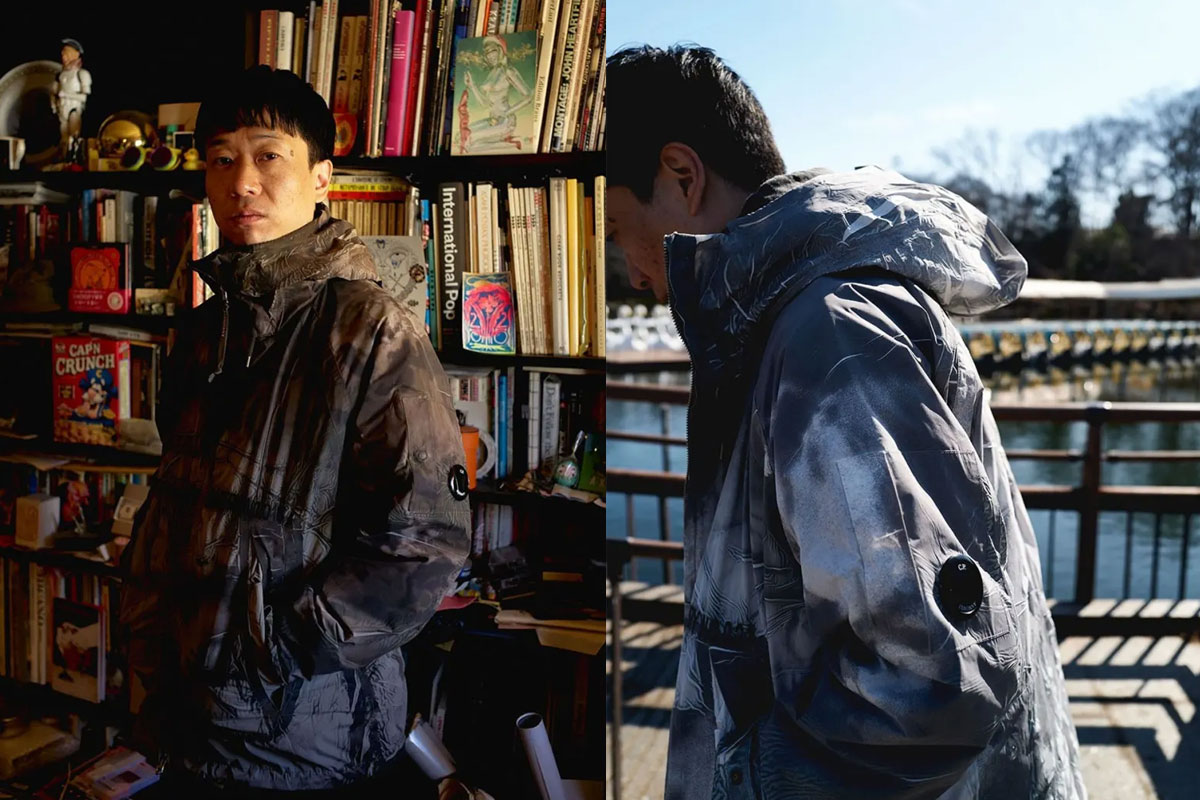 The Tracery process involves the colouring of semi-constructed garments through the use of sublimation printing, where a film of colour is transferred onto pieces using heat, pressure and time. The result is a shadow-like effect across the shape and details of the garment, giving pieces a camouflaged appearance. With GORE-TEX Infinium Mixed, C.P. Company combines GORE-TEX Infinium — known for its lightweight and weather-resistant properties — with its Light Chome Membrane fabric, fusing two performance textiles together and creating a two-tone appearance.