For SS22, Nick Wakeman's Studio Nicholson continues to take a modular approach to design, creating garments with a focus on cuts, materials and refinement.
Modularity is deep rooted in Studio Nicholson's DNA. The label was founded in 2010 by Nick Wakeman, born out of a decades-spanning obsession with premium materials, elevated silhouettes and refined detailing.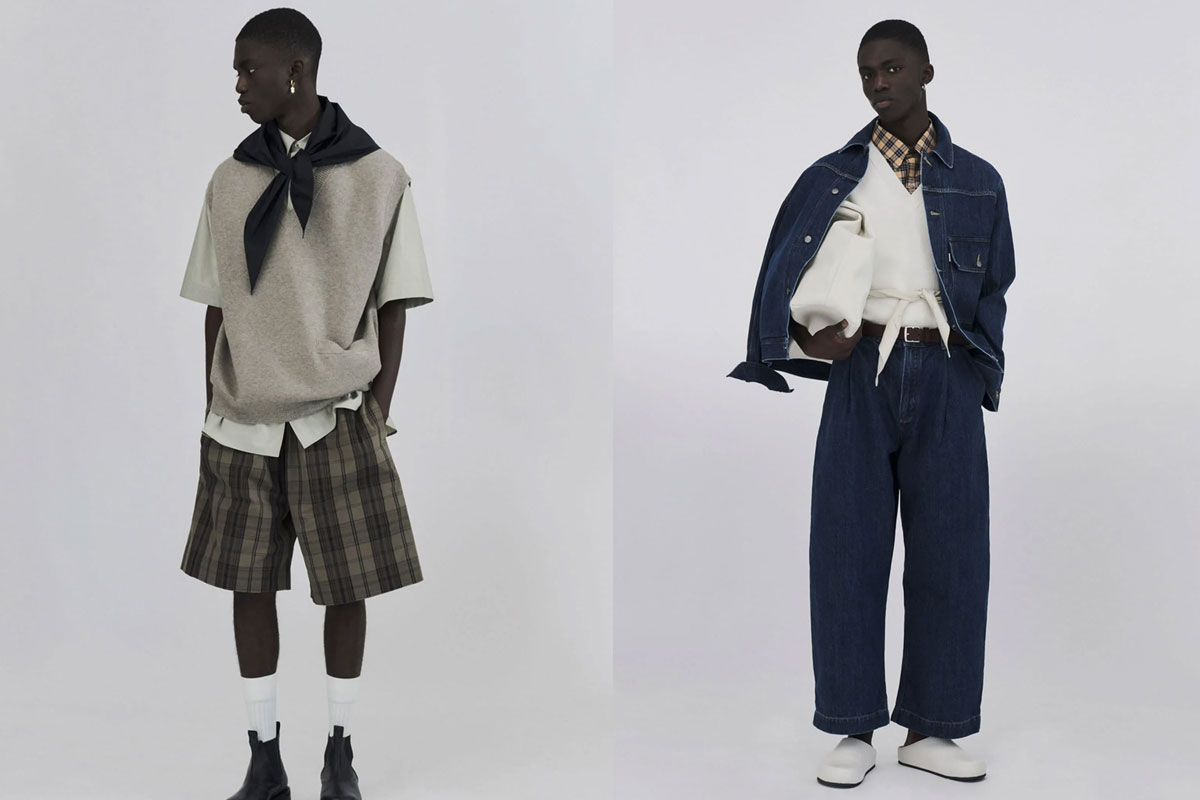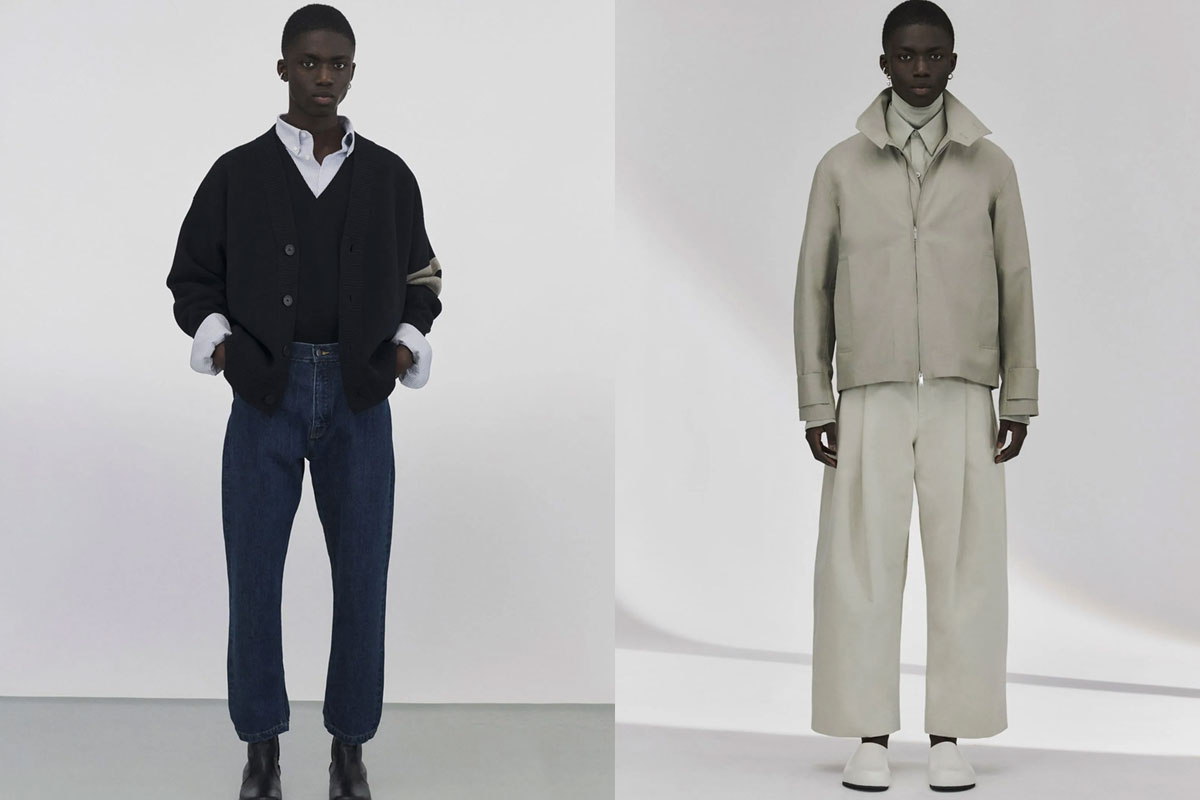 All three form the basis of Studio Nicholson's idea of modularity: clothing that provides structure to the modern wardrobe, pairing seamlessly with other garments and accessories through elegance and subtlety. For SS22, Nick Wakeman continues her elevated, decades-spent-fine-tuning design approach, reworking preppy styling with an emphasis on refinement and modularity.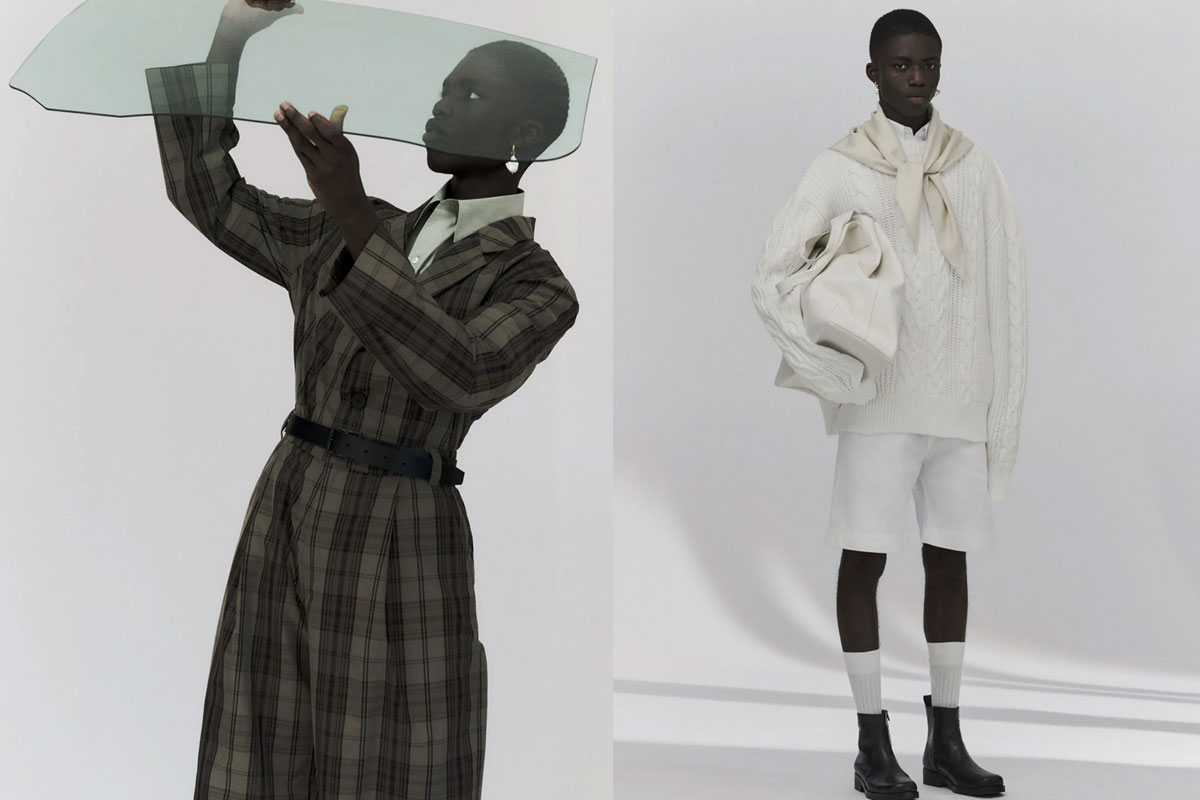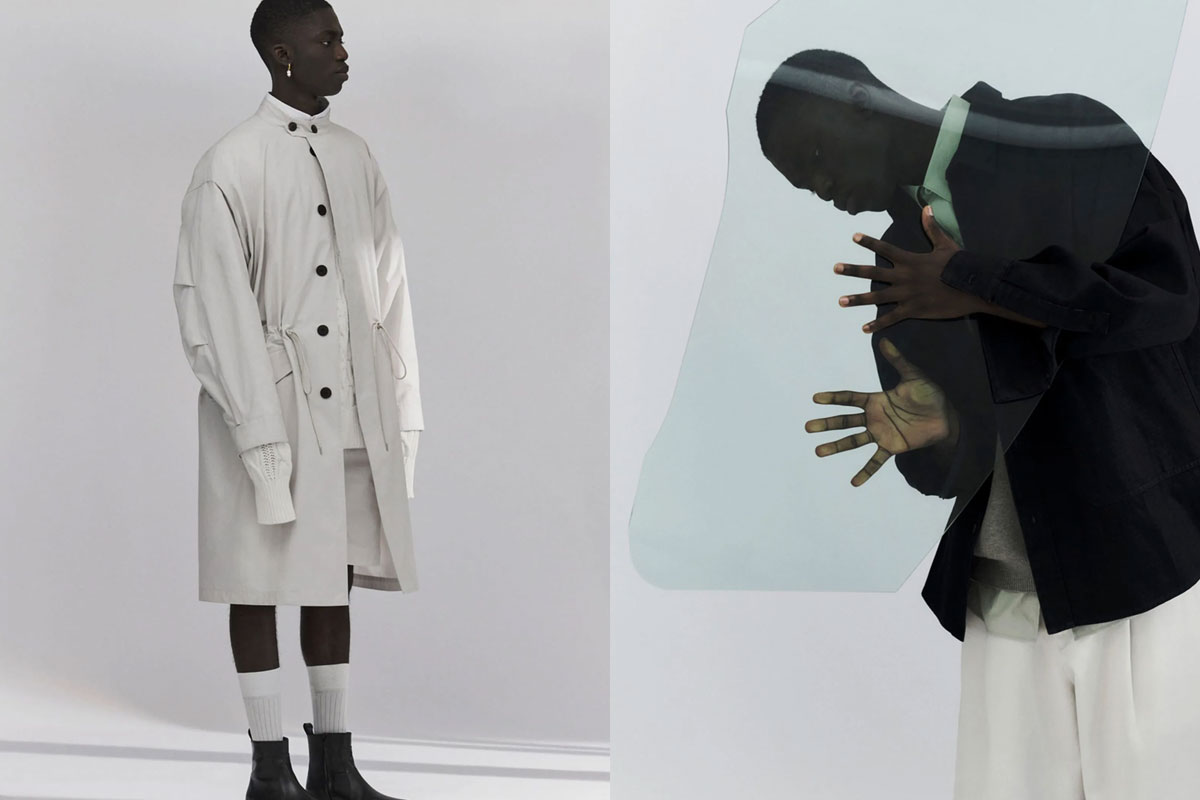 The collection is heavily rooted in the classics, with timeless pieces like trench coats, cardigans and blazers looked at through an elevated and collegiate-inspired lens. As always, silhouettes play a big part in the label's vision for SS22, with premium fabrics — think everything from technical cottons to merino wool — cut to relaxed shapes to nod to the laidback, Japanese-inspired styling at the core of Studio Nicholson.