Exhibiting a playful approach to menswear design, Simon Porte Jacquemus' eponymous label combines bright palettes with a contemporary French attitude.
Venturing into the French alps for his AW21 collection, Simon Porte Jacquemus' eponymous label turned its head towards elevated alpine style with "La Montagne" – an elegant and sophisticated rendering of classic outdoor aesthetics and Jacquemus' signature European sensibility.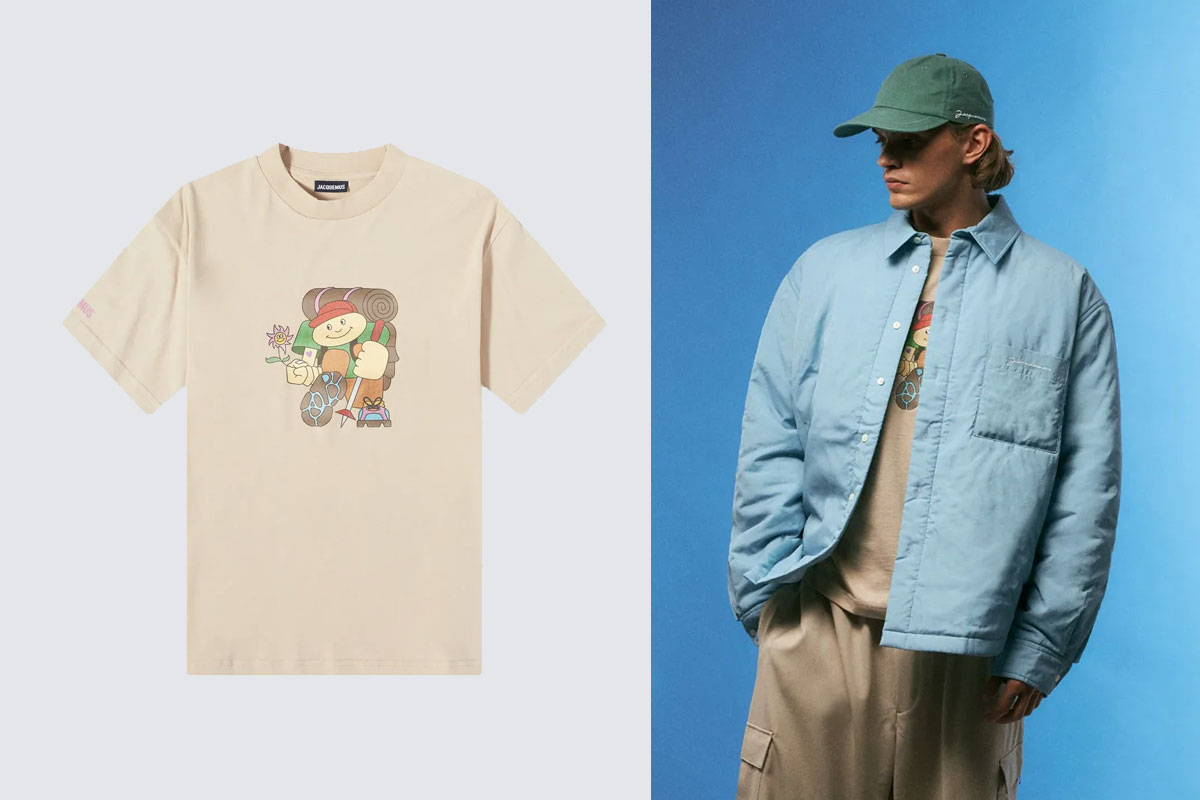 Animated with playful graphic prints designed to cultivate an impression of classic hiking apparel, Jacquemus' coded collection offered a reflection on the past year and a half of isolation from friends and family – a solo hike through uncharted terrain.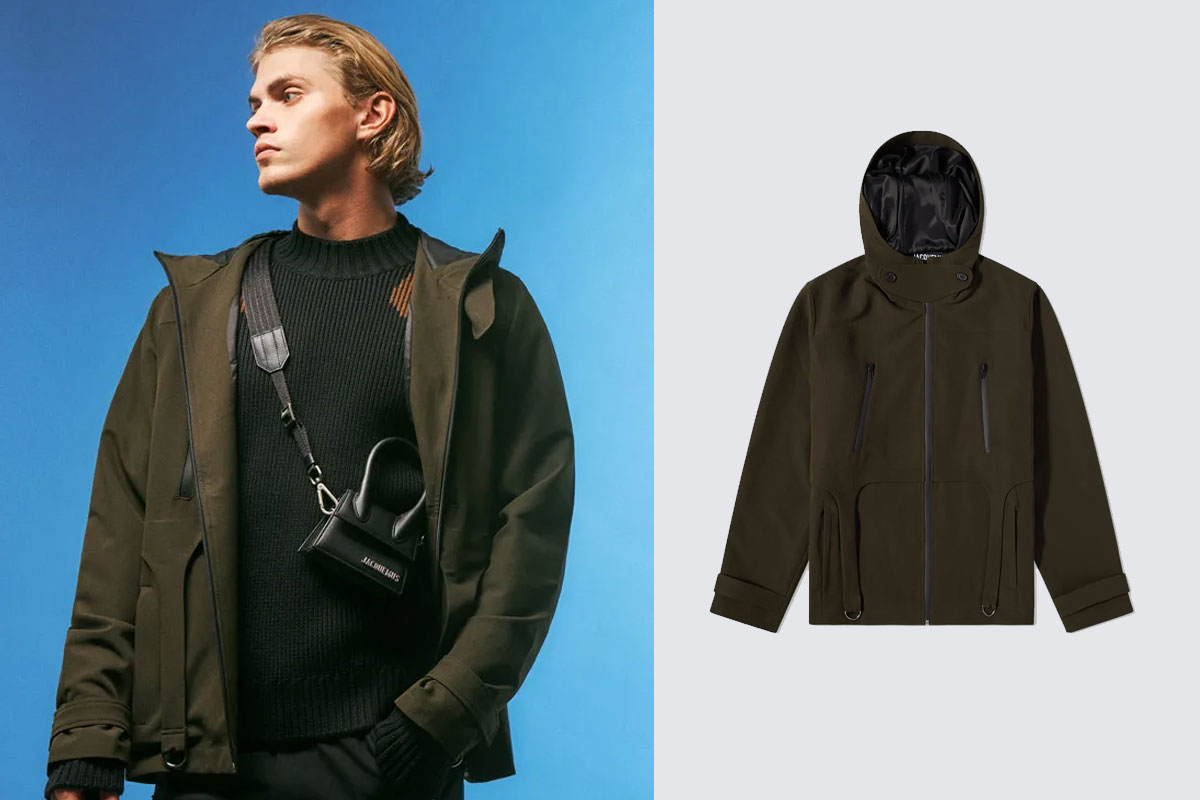 Blending outdoor aesthetics with luxurious details and the playful, joyous and light-hearted nature at the core of Jacquemus' DNA, "La Montagne" delivers a quiet rumination on the collective difficulties we have faced. A celebration of venturing through hard times and emerging on the other side with fresh perspective and a renewed passion for things missed.